Handmade crochet swimwear and apparel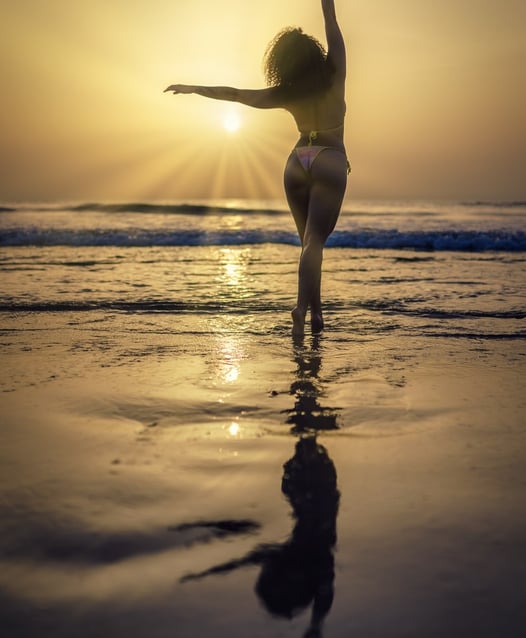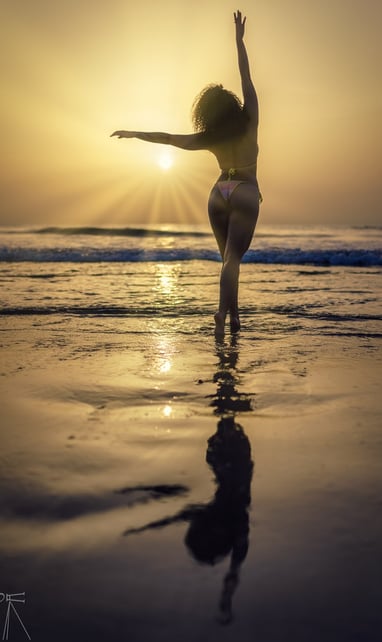 Steello Fashion was born out of the love and passion for the sun and the beach.
All items are made in limited edition, each one is a work of art and takes several days to make.
Every piece is handmade with love and made to order by designer Brit who aimes for Quality, not quantity.
Our pieces are designed to be timeless.
The planet impacts everything we do, from the materials we use to the packaging we provide. Find out how we stay responsible.